Media and digital
Media planning at its best
As one of the leading media service providers in Baltics, we use a variety of advanced tools to find the most appropriate media platforms for your communication needs. Alpha Agency delivers a full range of services from media planning and buying to development of digital marketing strategies and SEM.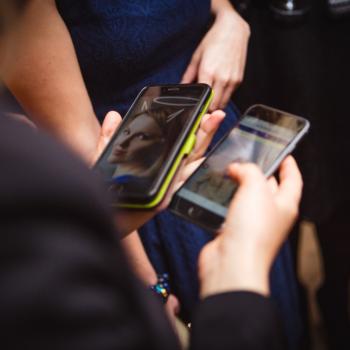 Your digital partners
We plan and execute digital campaigns as well as provide content and administration for social media. We can manage the digital presence of your company from web and UX designs to SEO, content and social media marketing.