Branding and advertising
Build your brand to last
Brands, not goods or services, are sold in this world, they say. In case you need to create or transform your brand, develop a clever positioning, and support it with advertising, public relations, and media activities – this is the right place to start.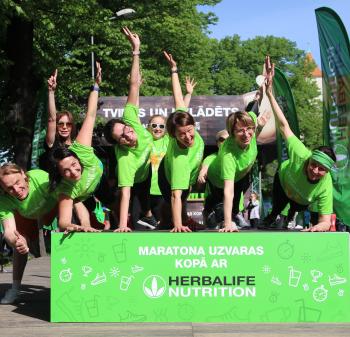 Marketing or communication strategy? Take both!
Alpha Baltic provides tailor-made multidimensional strategic planning solutions, based on the most recent market tendencies and a variety of consumer research insights. We make sure that the product serves the client, not otherwise.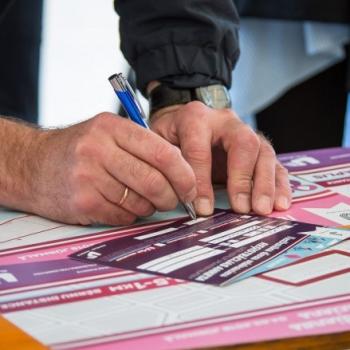 From ideas to results
In order to achieve perfect results every time, we oversee every step of production and execution of creative advertising campaigns: radio recording, video shooting, web programming, outdoor printing, and everything else that helps build your brand and sell your product.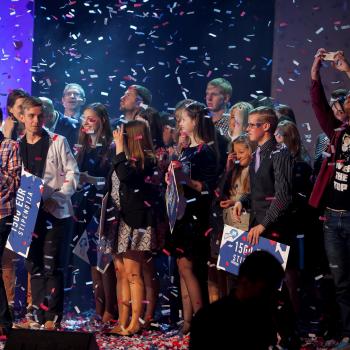 Award-winning creatives
Our Creative Department team consists of a creative director, copywriters, editors, graphic designers and web developers, and provides a full range of services needed for an extremely successful campaign.