Sport marketing and events
Engage your customers
In order to engage your brands and audiences on a whole new level, we profile into organizing various events from international sports to local point-of-sale promotions.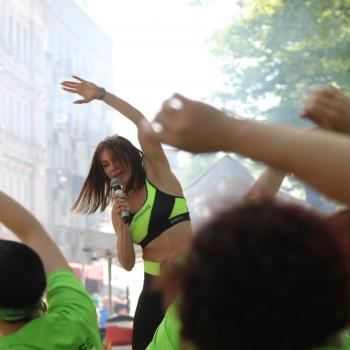 Sporting is good for your brand
Alpha Agency is an experienced organizer of international and local sports events in Latvia. Our specialties are running, skiing, inline skating, and UCI category cycling events.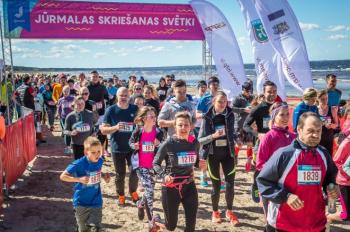 BTL
When mass media cannot reach, we are developing and executing marketing campaigns aimed directly at individual consumers. This includes planning and organizing sales promotions, personal selling, direct marketing, trade show advertising and other activities.