Client
A beautiful country of mountains, traditions, and wine, located by the Black Sea. Georgian National Tourism Administration helps foreigners discover its charms and promotes sustainable tourism development.
Task
Building awareness about Georgia as a desirable destination for visitors from Baltic States and increasing traffic to the official Georgia tourism homepage.
What we delivered
multimedia advertising campaign
year
2019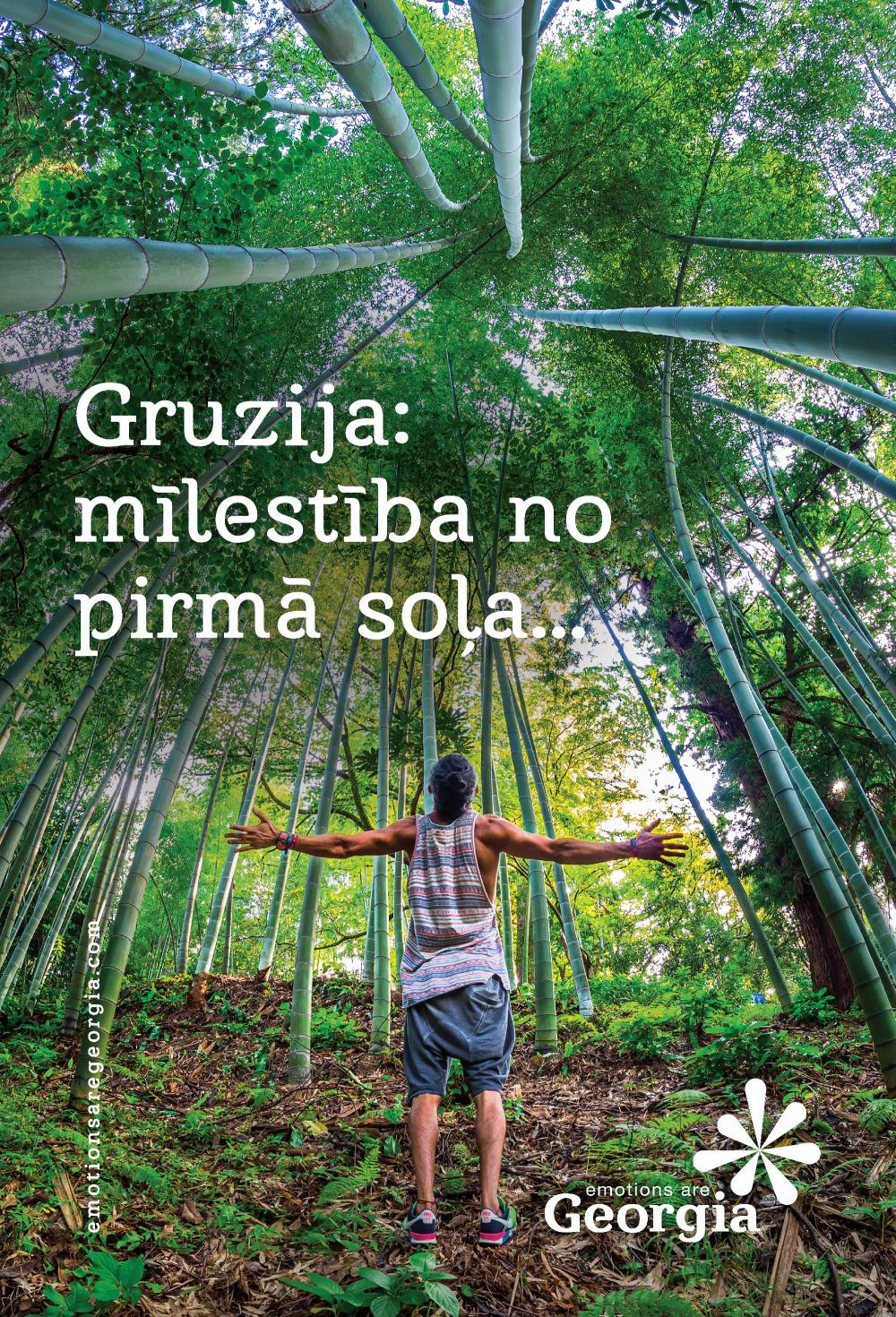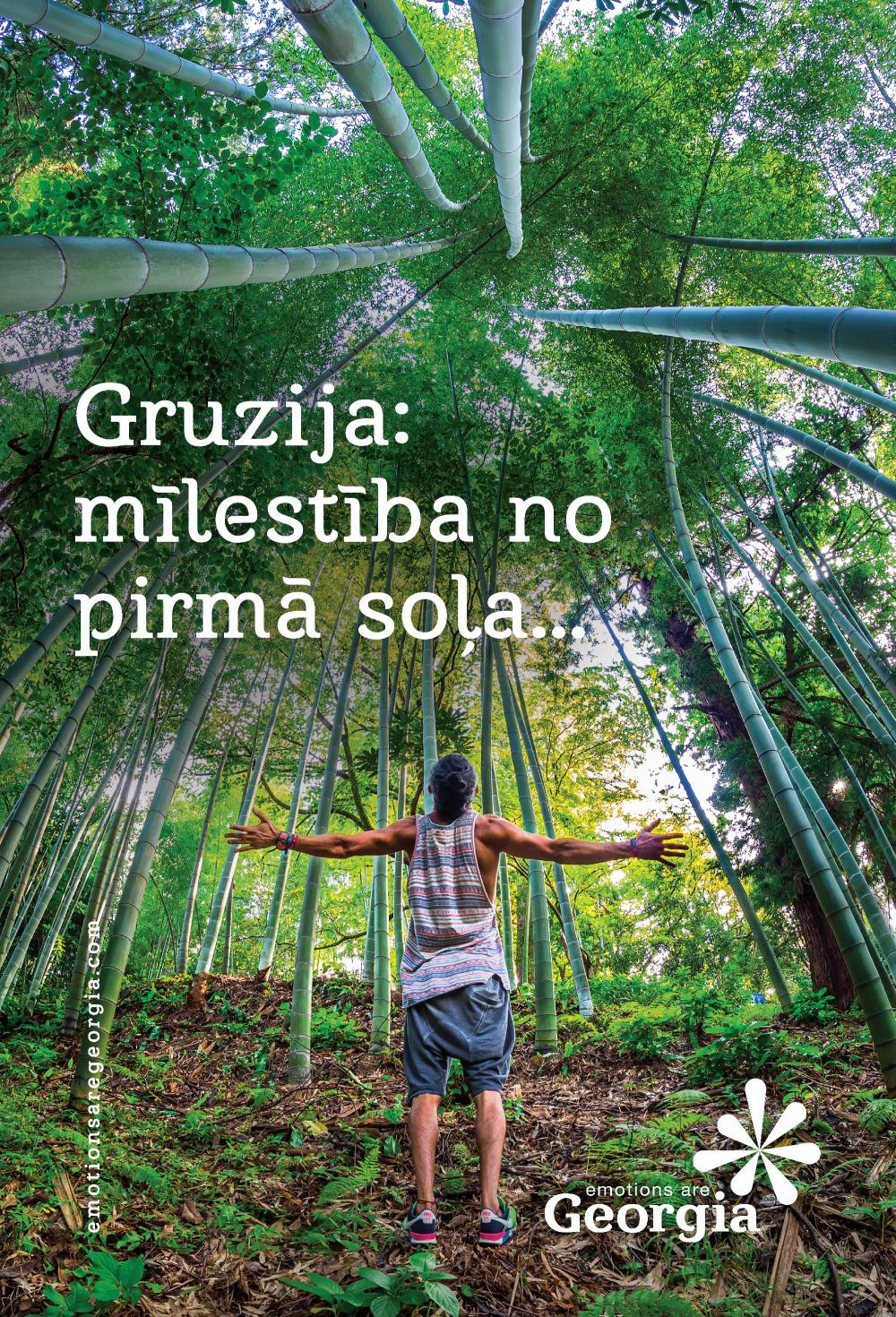 Solution
The brand awareness campaign contained six similar messages, related to the main promoted values: "Love at first… step/toast/bite/heartbeat/view/note". Inspirational key visuals represented nature, architecture, and gastronomic traditions of Georgia. The copy related these images with the passionate Georgian soul. Apart from a multimedia advertising campaign, some of the leading influencers from each Baltic country were involved.
Results
With a significantly increased number of visitors, Georgia became one of the three most popular destinations for Baltic travelers. The traffic to the homepage from target countries was increased by 63%.
Testimonials
With this reference, Georgian National Tourism Administration confirms, that ''Alpha Baltic Media'' LTD, registration number 40103170420, in 2019 has provided marketing and creative strategy and image campaign for Baltic countries in order to raise the image of Georgia as travel destination, as well as development of marketing and promotional material design according to the corporate brand graphic standard, implemented brand/image awareness campaign and implemented sales oriented campaign for Georgia's traveller increase.
Agency in campaign needs has developed TV commercials, digital media materials, outdoor media designs, PR campaign and Influencer campaign for Baltic countries.
We recommend ''Alpha Baltic Media'' LTD as reliable service partner.