Client
The City Council of Jūrmala – the largest Baltic Sea beach resort
Task
The organization and promotion of an annual summer festival
What we delivered
We developed and produced the program of the event as well as provided all supporting marketing and promotion solutions.
year
2018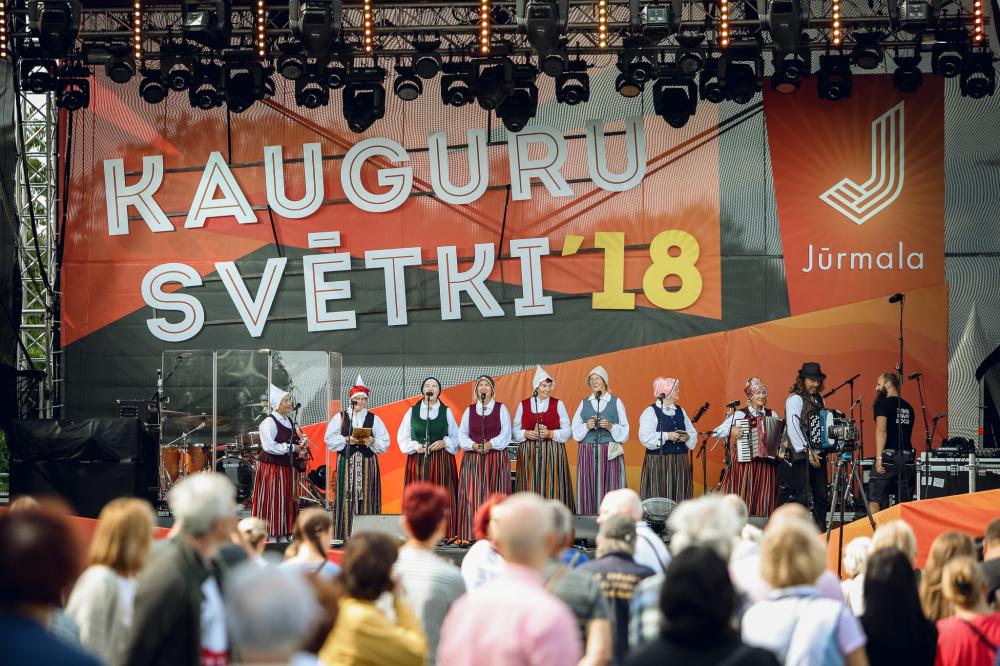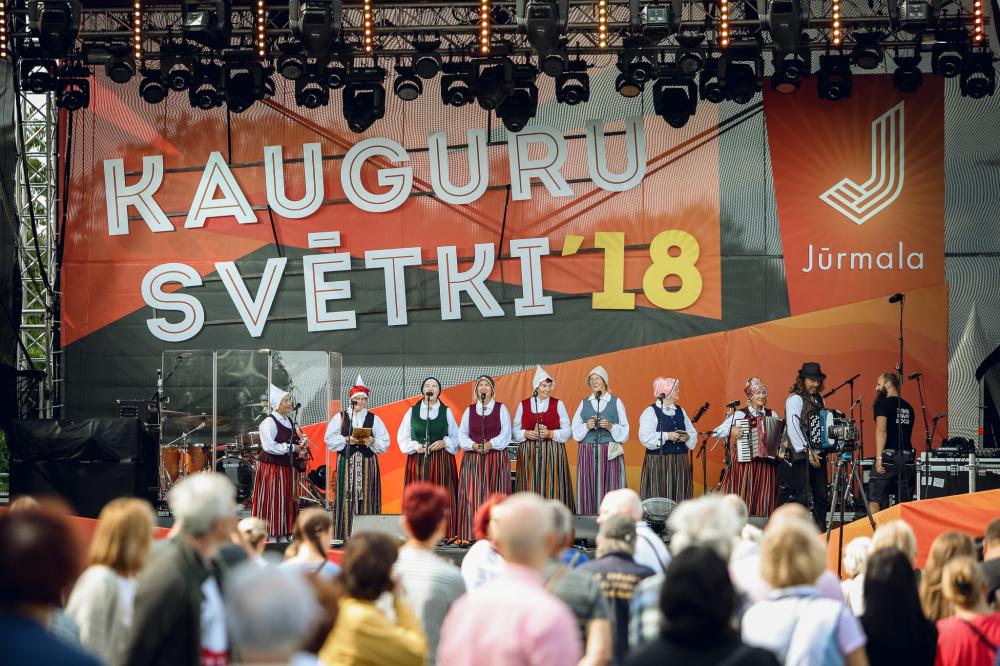 Solution
The fourth summer festival of the Kauguri district was made into one of the most entertaining events in the whole Jūrmala city. The festival featured the popular singer Jolka (Ёлка) from Ukraine as well as Latvian star Intars Busulis, visitors were entertained with an extreme bike show, stand-up comedy, various workshops, and other activities, completed with amazing fireworks.
Results
More than 20 000 visitors made sure that this will be one of the most beloved traditions of Jūrmala city.